Last Friday we visited the "Spiel 15" in Essen/Germany. The Spiel is the international biggest fair for board and table top games.
Here is our review with six  key observations:
1. Gaming matters to adults, not only for children and youth.
2. The games attract with  very nice artwork and lots of 3D materials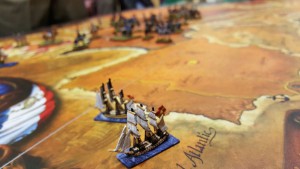 3. Wild West, Mafia, Strategy, Mystery and Crime, Duels and Pocket Games are key topics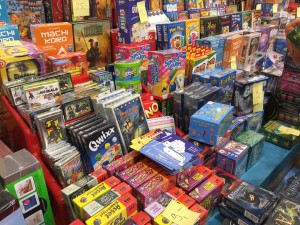 4. Old entertainment brands like Conan or new ones like Sons of Anarchy still matters to the gamers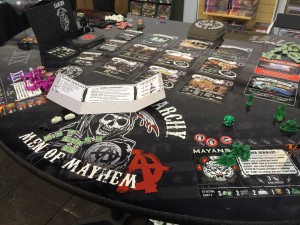 5. The fantasy sports game Guild Ball is actually really hot in the table top world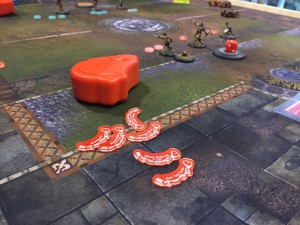 6. And finally: A lot of possibilities and demands for clever digital solutions to enhance the games are existing. There is so much excellent creativity and talent around. If you need someone for graphics or an author you should visit Essen next year.